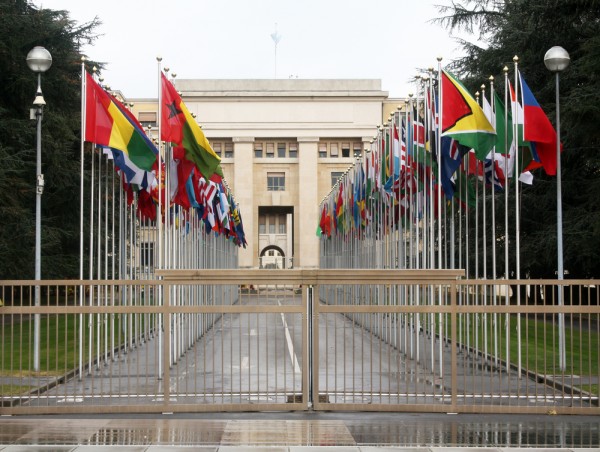 The United Nations finds itself resecuring its network Wednesday following a hack that resulted in the login details of the employees of several divisions being posted to the Internet. Calling itself TeaMp0isoN, the group calls the UN "a Senate for global corruption" and "sits to facilitate the introduction of a New World Order and a One World Government".
TeaMp0isoN hacked accounts belonging to employees of United Nations Development Programme (UNDP), Organisation for Economic Co-operation and Development (OECD), UNICEF, World Health Organization (WHO) among others. Some of the fault for the hack may lie in the users themselves: TeaMp0isoN notes that several of the user IDs contained no password at all.
"The suspicion is that the hackers were able to take advantage of a vulnerability on the United Nations Development Programme website to extract the IDs, email address and passwords of users", Sophos senior technology consultant Graham Cluley explains.
Full Story Via BetaNews