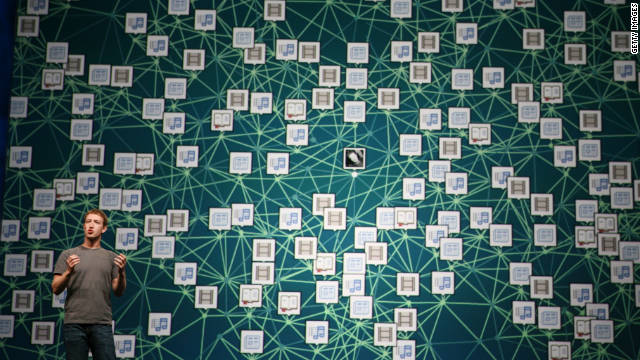 What's been described as a bug in some new computer code briefly allowed Facebook users to snoop on the private pictures of other members.
The glitch, which Facebook discovered Tuesday, was part of the site's tool that lets users report offensive contents. Clicking on a user's profile picture, then reporting it to Facebook as containing nudity or other inappropriate content, was then prompting Facebook to show other photos from that user's account and asking whether they, too, were offensive.
The images were showing up regardless of the user's privacy settings, Facebook said.
Multiple reports said that the bug was first identified on the reader forums for BodyBuilding.com. That discussion seemed to have been taken down by Tuesday afternoon, but users were commenting about it in other threads.
"This was the result of one of our recent code pushes and was live for a limited period of time," Facebook said in a written statement. "Upon discovering the bug, we immediately disabled the system, and will only return functionality once we can confirm the bug has been fixed."
Full Story Via Cnn